It looks like 2015 will finally be the year Virtual Reality (VR) and augmented reality will approach mass appeal. While Oculus Rift has garnered the most early press in this area, there are many new competitors – Including Samsung and Intel – making it more likely someone will stumble across the winning formula.
The VR headset that is getting the best earliest reviews are the HTC Vive.  Every review I have seen has been very positive.  Here is a review from TechRadar  and Toms Hardware that gives a good overview of the experience.  One other positive about the Vive – because it is built in partnership with Valve – you would think that they are farther along in integrating this with games or other software applications – Valve has a vested interest.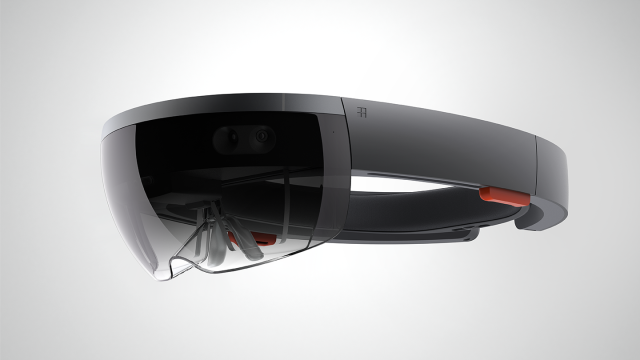 If virtual reality isn't your thing – how about augmented reality.  The early demise of Google Glass has done nothing to slow progress in that area.  Microsoft's Hololense also got great reviews when announced a while back, and they are targeting a late 2015 release.  Check out this review from ArsTechnical.  And Google is working on Magic Leap – another augmented reality headset – check out this cool demo here.   However, just because there is cool new technology doesn't mean it will translate to great gaming apps – Microsoft proved that with the Kinect.  However Googles demo does give glimpses of a whole new world of first person shooters (for better or worse, depending on your thoughts of the societal impact of first person shooters).
And finally, care to fly?  These emerging technologies are combining to give us amazing possibilities.  Here is an example of combining a virtual reality headset with cameras on a drone to give a first person view from the drone.  Why bother with lugging your whole body into the air, when all you really need is your eyes?  As soon as you can control a drone with the movement of your headset on the ground, that should be enough to virtually teleport yourself into the air.  The technology here is still at the hobbyist level, but one would have to believe someone will come out with a consumer ready product soon – perhaps later this year as the VR headsets hit the market.
So 2015 looks like the year I have been waiting for.  Alot of promises, hopefully at least some of these will be a 'game-changing' technology that I have been waiting for.